Welcome to THE ROBIN HOOD at LAMBLEY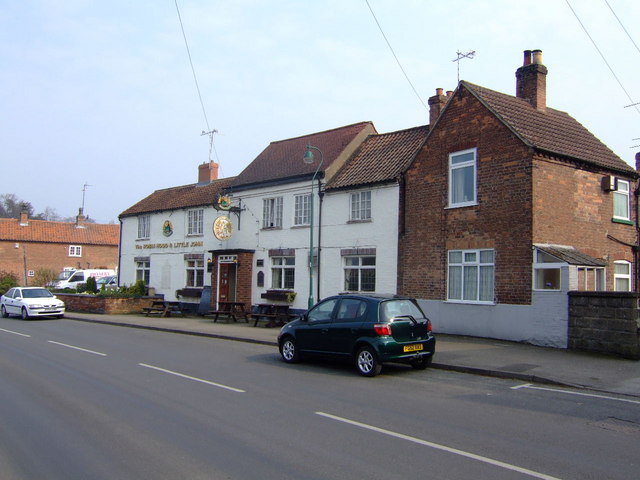 Thank you for visiting the new webpages for The Robin Hood. These are under construction, but will be ready soon. Please come back and visit again!
Links to our friendly pubs nearby and other useful information.
The Old Ship Inn at Lowdham
The Worlds End at Lowdham
Multimap - showing the way to The Robin Hood. Lambley.